Do you find yourself stressing over your traffic to your site?
Are you tired of playing guessing games on how to increase your traffic?
Do you feel as if there's no way you can possibly get past your traffic plateau?
Then you have hit the jackpot!
What if I said you could...
Increase your conversion and click through rate to your site via Pinterest by 50%.
Authentically grab the attention of Pinterest users to increase your following.
Work with fellow bloggers to increase your Pinterest quality and content, all while they do the same for you.
Double your traffic in the next 30 days.
It's more than possible and I want to show you how!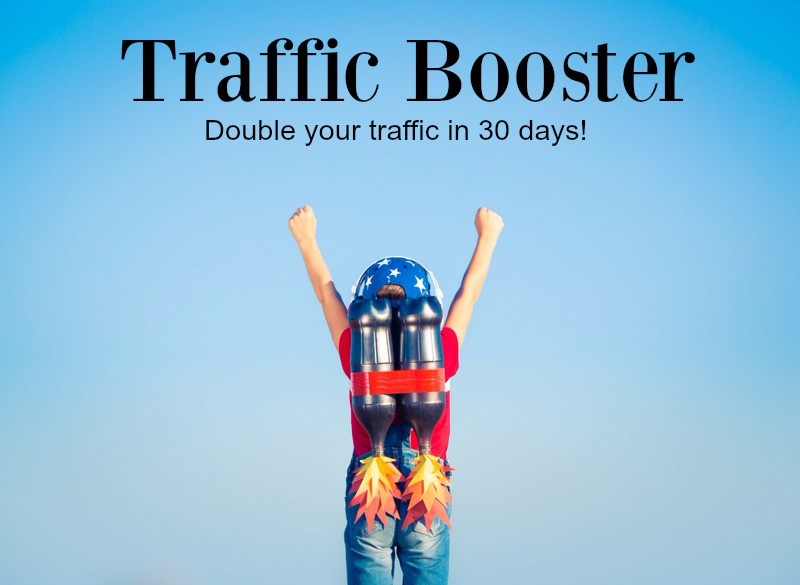 In my step-by-step course I'll teach you how to authentically pin content in a way that makes you memorable and someone that they want to repin and click through for the full directions. No more being just a profile picture amongst a sea of bloggers. I want you to double your traffic.
I want that and so much more for you! Let's do this!